---
End Time Headlines: A series of bomb blasts struck churches across Sri Lanka early on Sunday – Mark 13:13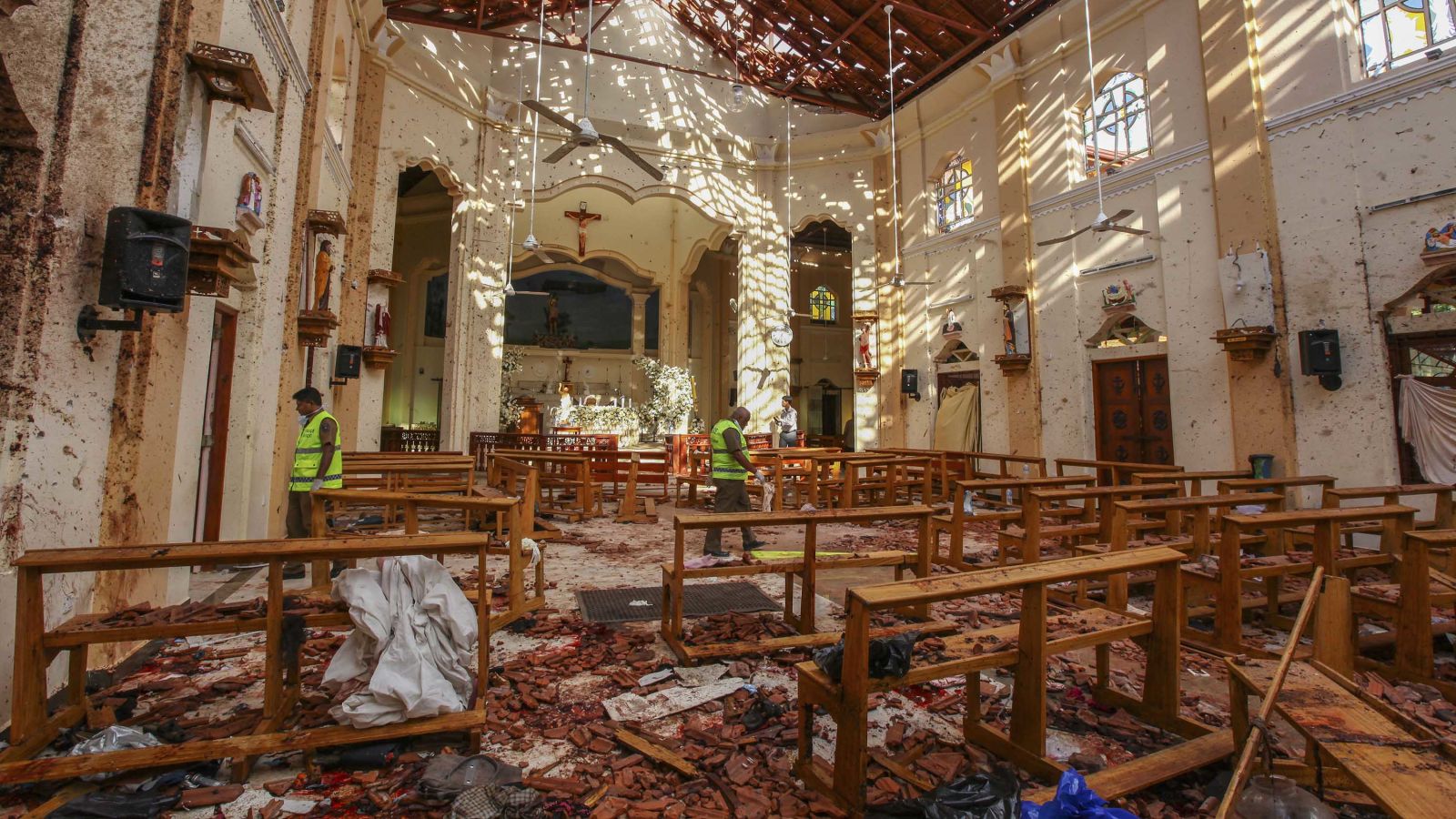 A series of bomb blasts struck churches and luxury hotels across Sri Lanka early on Sunday. The coordinated attacks killed at least 300 people and injured more than 500.
The first wave of bombings struck at the heart of the country's minority Christian community during busy Easter services at churches in the cities of Colombo, Negombo and Batticaloa.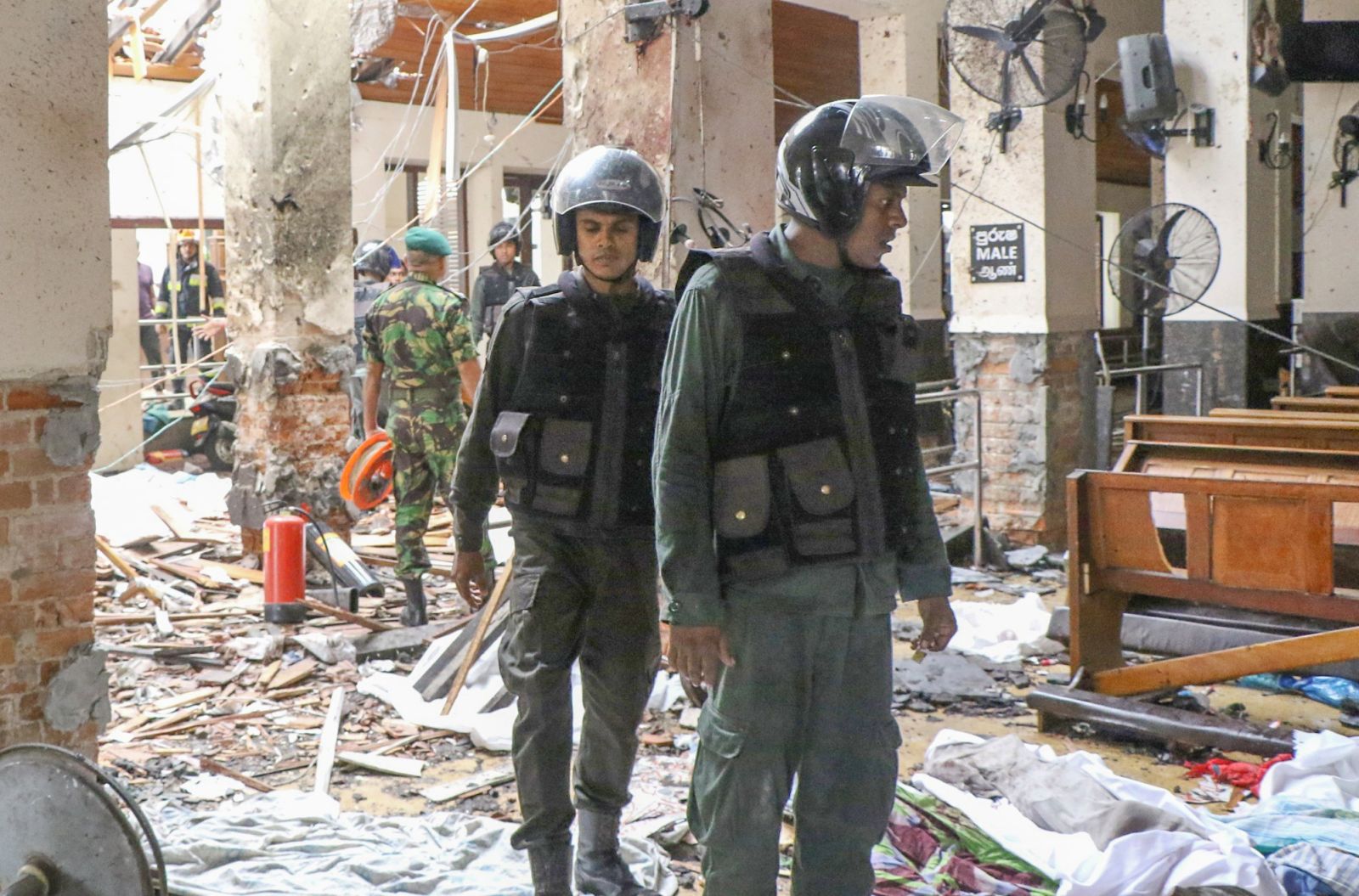 Let's look at Bible Prophecy:
Mark 13:9-13
9 "You must be on your guard. You will be handed over to the local councils and flogged in the synagogues. On account of me you will stand before governors and kings as witnesses to them. 10 And the gospel must first be preached to all nations. 11 Whenever you are arrested and brought to trial, do not worry beforehand about what to say. Just say whatever is given you at the time, for it is not you speaking, but the Holy Spirit.
12 "Brother will betray brother to death, and a father his child. Children will rebel against their parents and have them put to death. 13 Everyone will hate you because of me, but the one who stands firm to the end will be saved.
Bible Prophecies before our Eyes:
These days, there is a lot of talk about the "end days." And many are paying more attention to all types of terrible prophecies written in Bible. Worldwide earthquakes, blood moons, new reports about terrorism, religious clashes, trade wars, radical regimes and weapons of mass destruction.
The Jesus second coming is soon. In fact, Jesus promised His disciples that He would come again. John 14:1-3 says, "Let not your heart be troubled…In My Father's house are many mansions; if it were not so, I would have told you. I go to prepare a place for you. And if I go and prepare a place for you, I will come again and receive you to Myself; that where I am, there you may be also."
Repent! Be Saved! Be Ready for Christ's return!